Hi! Finally at the final phases of this kit!!!
Completed assembling both arms with its armor parts. Again, armor pieces doesn't fit that well, need some help with superglue. Hands extremely fragile, broke 1 finger from each hand, had to glue them back to place....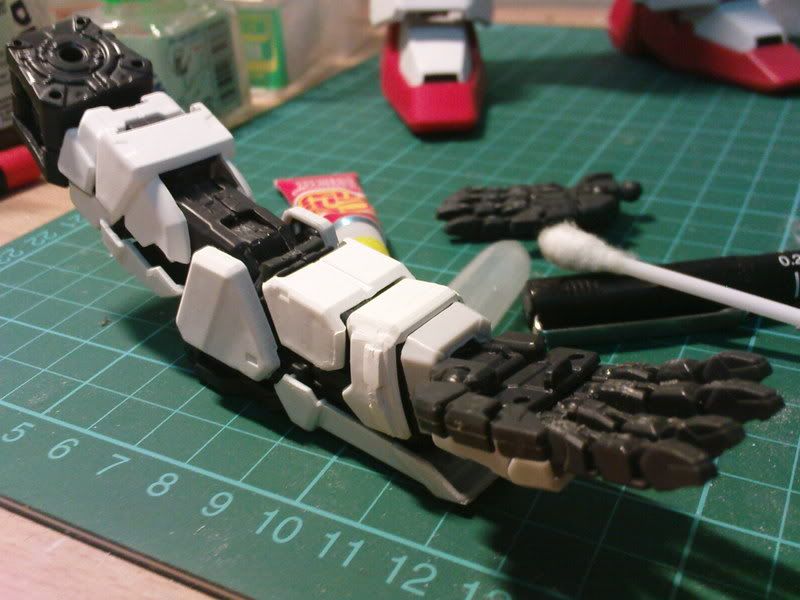 Modded the head area a little, the white V-fins were so fragile that they can just break when u try to sharpen it, I cut off the connecting white area, glued the remaining part to the central area. Satisfied with result, head looks more like Freedom now.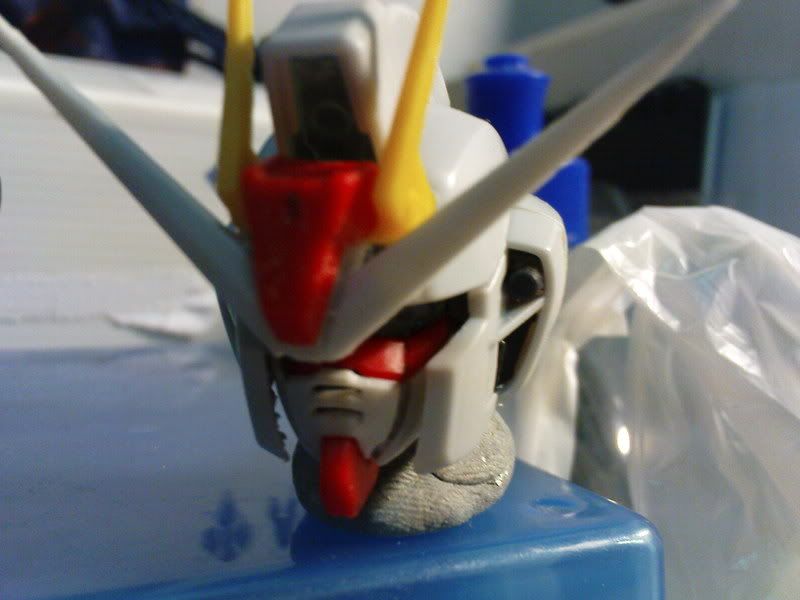 Handpainted all armor parts with Future as a protective layer. Next step will be panel lining and decaling. Hope to complete it by Sunday!!!